3D Virtual Tours are a fantastic way to reach out to users and clients who dont have access to physically view your space. Our Virtual Tours connect people to locations via 3D Matterport technology. Eyecon Imaging provides Virtual Tours and Matterport Scanning to our clients in and around North Carolina. Our Photographers create stunning digital captures of your space with state of the art technology. In addition to Museums, we also scan for Architects, Real Estate Agents, Homeowners, Home Builders, Interior Designers, Apartment Owners and Developers. To setup an appointment for your Virtual Tour / 3D VR scan, please fill out our form below.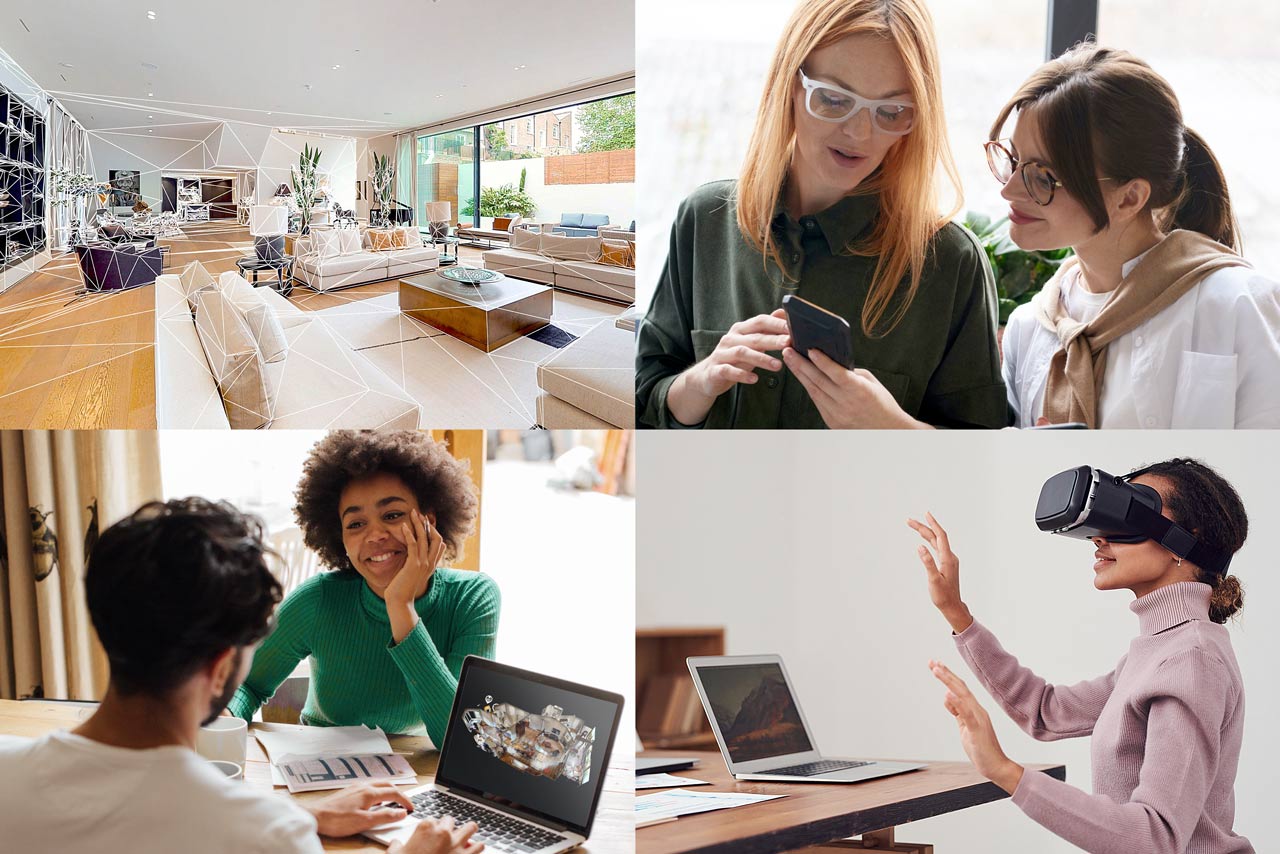 Virtual Tour Features 
Professional Scanning with MC250
3D 360-Degree Walk through
VR Compatible Virtual Tour
Dollhouse View of your project
Downloadable 4k Photos
Floor Plan View
Points of Interest
Branded and Unbranded MLS Compliant Links​
1YR Hosting Included
Google Maps / Street View
Highlight Reel
Installation on Personal / Business Website
Matterport Virtual Tour Camera Technology
Structured light (infrared) 3D sensor
20 seconds capture time per scan/sweep
99% accurate within range
15 ft (4.5 m) maximum range
3D Data Registration: Automatic
Depth Resolution: 10 points per degree
(3600 points at equator, 1800 points at meridian, about 4 million points per pano)
Pricing
Real Estate
Our 3D Virtual Tours are square footage based, beginning at $200 / 2500 sf, increasing 10 cents per square foot. Our Schematic floor plans can be purchased for $30 on spaces not exceeding 25,000 ft².
Museums / Sports Entertainment
For museum and sports venue pricing and planning, please fill out our form below or call us 828-242-7448
Real Estate Virtual Tours
Wedding Venue Virtual Tours